Ward Group PR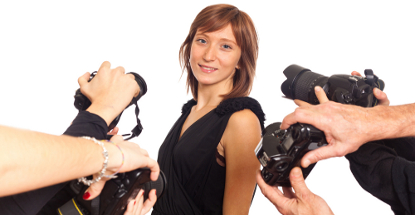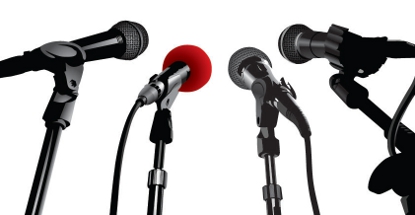 Wondering how to stretch those marketing dollars? Build awareness of your products and services? Reach potential customers with a powerful message that generates bottom-line results?
Just ask Allison Moore – one of Florida's most seasoned public relations professionals with a remarkable record of publicity success for her clients.
An expert in crafting multimedia publicity campaigns, Allison knows how the right mix of public relations, media relations and special event programming can dramatically multiply the impact of a marketing or advertising budget.

Learn more here.